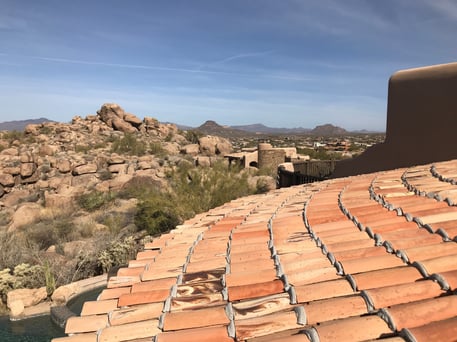 Sustainable Roofing for a Sustainable Future
Envisioned by the same team behind one of Arizona's most awarded solar energy companies and led by third-generation roofing veteran Eric Perry, Azul Roofing Solutions combines sustainable installation practices with eco-friendly roofing products to dramatically improve longevity and reduce environmental impact.
Whether a simple repair or full replacement, our residential and commercial roofing solutions will easily outlast more conventional and environmentally questionable offerings. Visit our About Us page to learn how Azul Roofing Solutions is working to protect the earth and your investment.